Step in to explore our
Opportunities
Join Our World-Class Team of Security Officers and make an impact!
The position of Campus Safety Officer supports the mission of the Department of Campus Safety to foster and maintain a safe and secure environment for its students, faculty, staff, and visitors. Campus Safety Officers will be required to execute a number of comprehensive and integrated security measures and countermeasures and must be able to adapt physically and psychologically to the changing needs and priorities of the Department of Campus Safety and the University.
The Manhattan College Department of Public Safety endeavors to provide a safe, secure, and welcoming environment for the College community, its visitors, and guests. Our goal is to support the Lasallian heritage and educational mission of the College by fostering a sense of respect, cooperation, and ethical behavior among the members of our community. The Department of Public Safety remains diligent in its efforts to maintain order on campus while promoting a setting free of crime, fear, and lawlessness.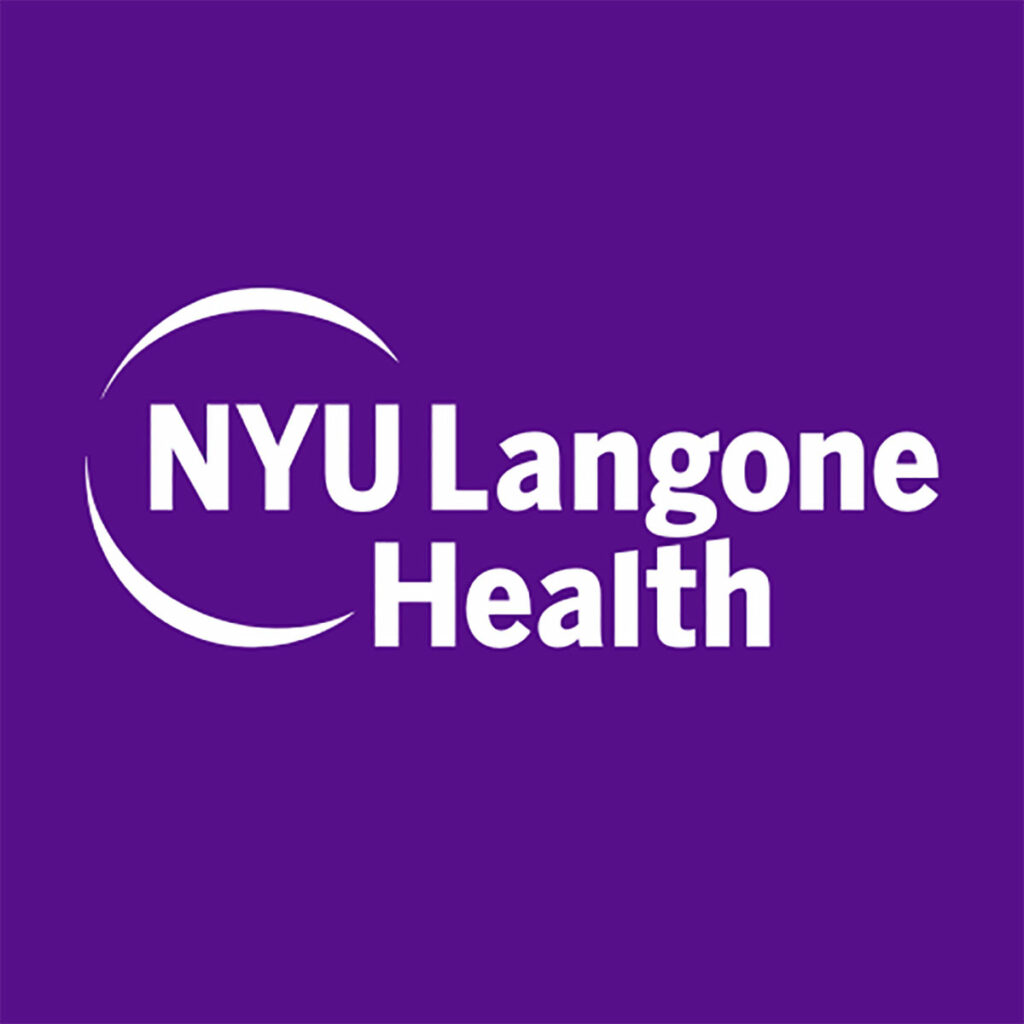 NYU LANGONE OPPORTUNITIES
Follow our NYU Langone Health LinkedIn Page for the latest career opportunities at our organization!